This Rebel Breed Original Movie Script All Gods Children 1957 Morris Lee Green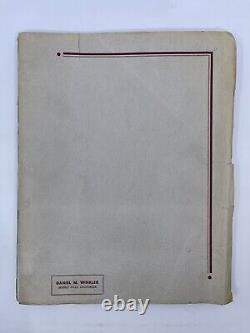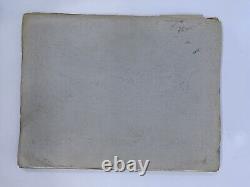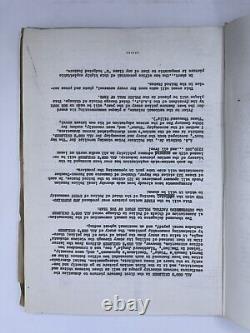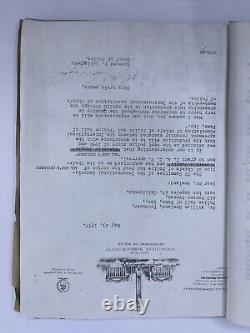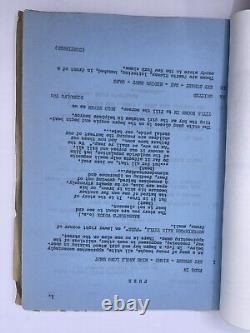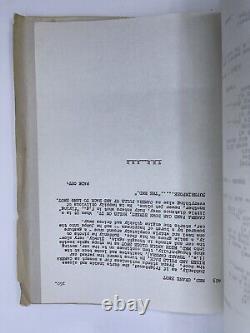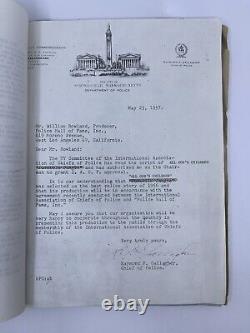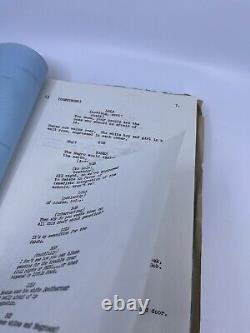 This is a rare and valuable piece of cinematic history, an original script from the 1957 film "This Rebel Breed". The script features the working title of "All Gods Children" and inside the previous working title "Fuzz" can be seen at the top of the page. This script is a must-have for any serious collector of entertainment memorabilia.
It is an authentic and original piece, with all the original details intact, and is perfect for display or preservation. The script is signed by the writer, Morris Lee Green and includes details of the movie's production and filming. It is an original piece of memorabilia and is in excellent condition, ensuring its value for years to come.
It is perfect for any movie buff or collector of rare items and will be a treasured addition to any collection. Revision # is not noted on script. One page has part of it sliced out. May have been done by editor.
Has approval letter from Springfield Massachusetts.