Heartbreak Ridge Original movie script 1986 Clint Eastwood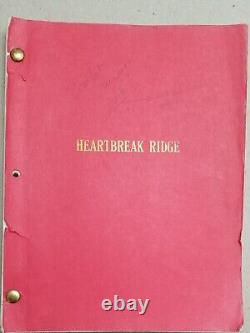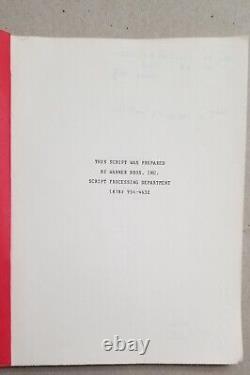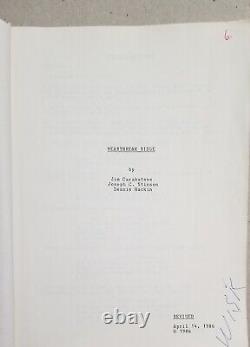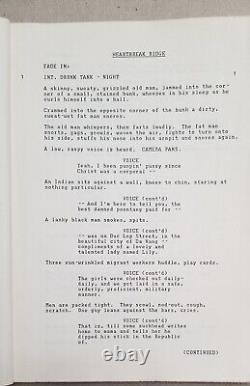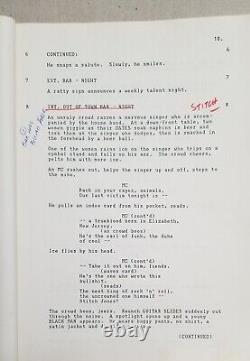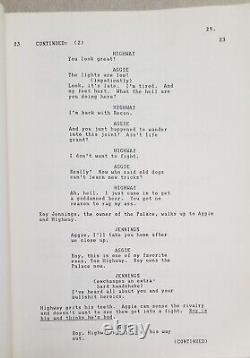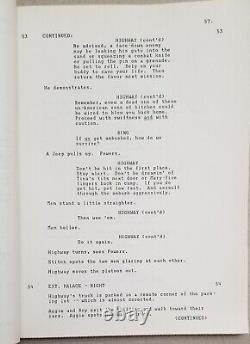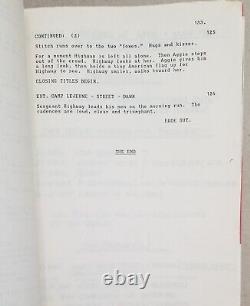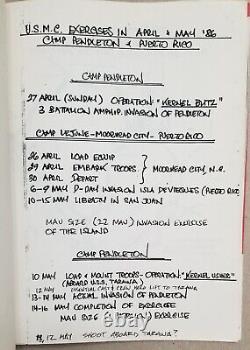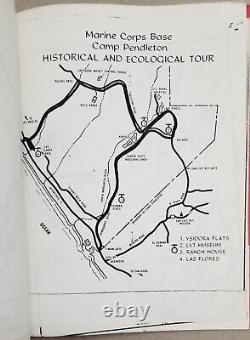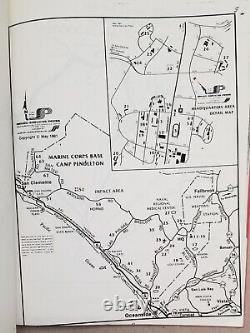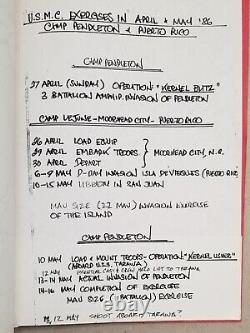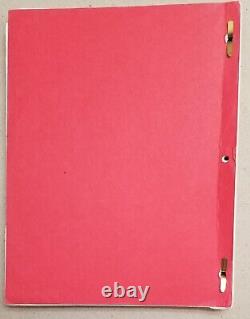 Original movie script for the Clint Eastwood film Heartbreak Ridge. 133 white pages of text with another 6 or 7 pages of location information. Clint Eastwood both directed and starred in the film.
Other actors included Mario Van Peebles and Everett McGill. If you have seen the film, then you know Eastwood and Van Peebles had some nice back and forth dialogue in this one. The script has a couple slight tears on the cover, otherwise it is in excellent condition.