MGM David Weisz Auction catalogs Ben Hur Film Script Program Invitation Tags +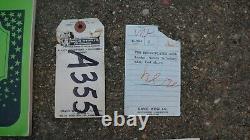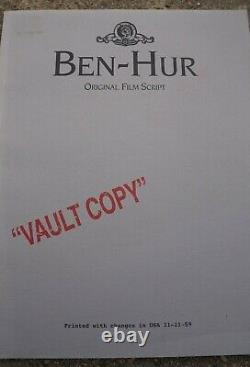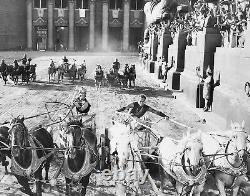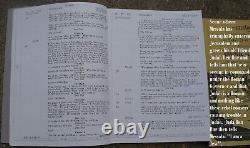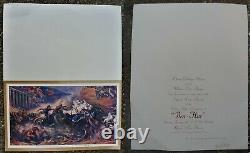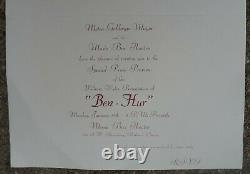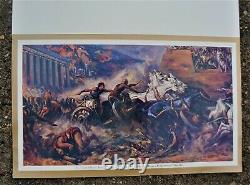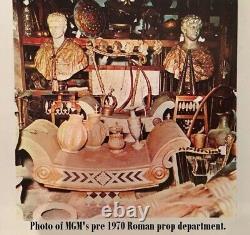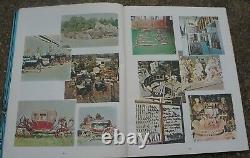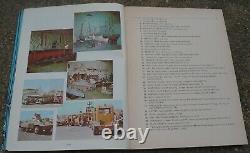 This is a once in a life time opportunity. #6: One Extremely rare copy of the original. "1959 Ben Hur Film movie Script". #7: One 1959 rare hard copy version of the. Which also explains the making of the film.
#8: One 1959 VIP private invitation to view the premiere of Ben Hur. This invitation shows the art work of Ben Stahl.
This is an original private invitation to a media screening of Ben Hur with the art work of Ben Stahl on the cover. He did something like seven paintings for the film. The dramatic painting even seems to be showing Charlton Heston and Steven Boyd in the famous race but these paintings were commissioned before the scene was filmed if I remember correctly.
He would have known what the actors look like however. 1959 typed on the invitation stationary was a theater chain owned by MGM back then.
Media screenings are usually done before the public is let in to help spread the news of the film etc to the locals, so these were not mailed out to everyone. Just those, MGM thought could help spread the films appeal. Plus VIP's are always included in these type of mailings as a matter of fact. This one was never used and it is the only private invitation to view a screening of the 1959 Ben Hur epic film I have ever seen. You can bet your life that the vast majority of these invitations went into the thrash can within a few days after the event because who would ever think that this piece of paper could ever be important enough to keep? The item "MGM David Weisz Auction catalogs Ben Hur Film Script Program Invitation Tags +" is in sale since Saturday, December 12, 2020. This item is in the category "Entertainment Memorabilia\Movie Memorabilia\Wardrobe\Originals". The seller is "legxfre" and is located in Houston, Texas. This item can be shipped worldwide.