MISS GRANT TAKES RICHMOND Original Movie Script 1949 Lucille Ball William Holden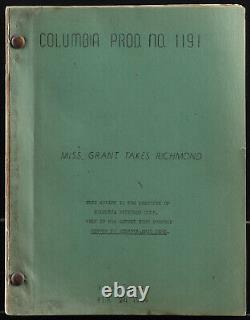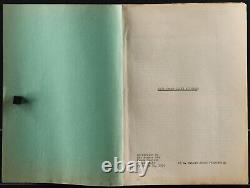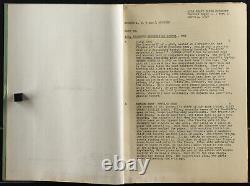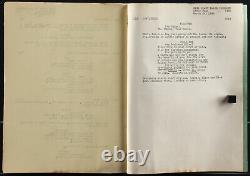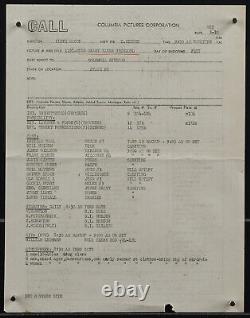 Miss Grant Takes Richmond original movie script. This is the revised final draft, dated February 24, 1949, written by. Nat Perrin & Frank Tashlin. There are blue and yellow revision pages from 3/4/49 and 3/5/49 inserted. A call sheet from a day of shooting is also included.
I guarantee the authenticity of this script. Return it at any time if it fails to pass authentication.