Rare 1960's Not For Love Movie Script, Melvin L. Gold, Virginia McManus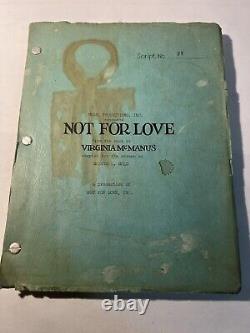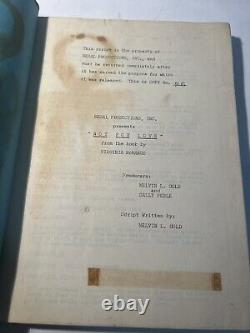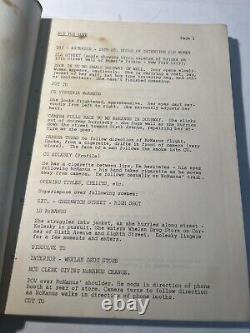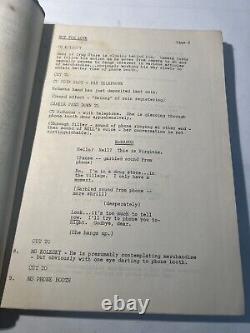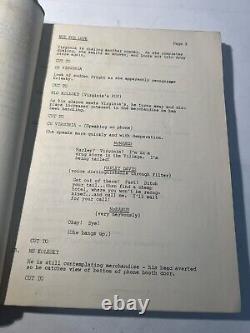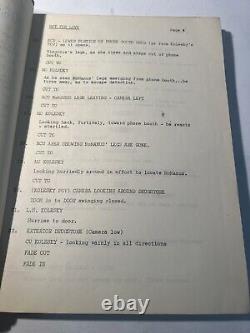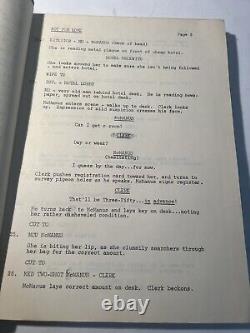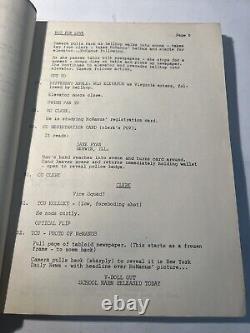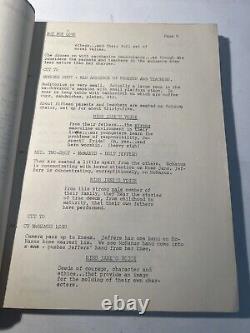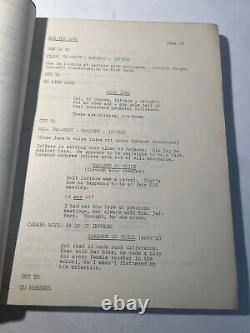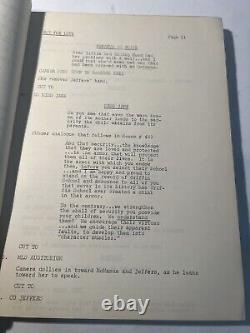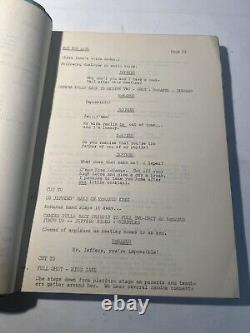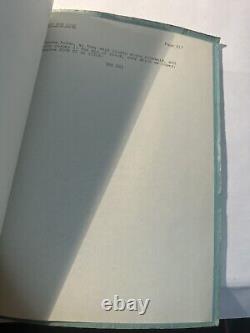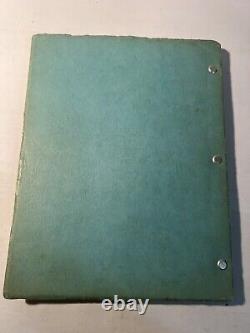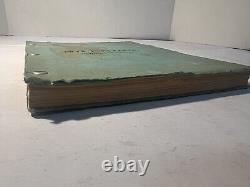 This highly sought-after piece of memorabilia features the writing of Melvin L. Gold based off of the book by Virginia McManus, and is a must-have for any serious collector of movie scripts. The script covers various themes and features a captivating storyline that is sure to keep any reader entertained.
It is a unique piece of cinema history that would make a fantastic addition to any collection. CONDITION: This is authentic and original and in very good condition.
Cover has a stain but all pages are intact. This script is 217 pages long, every page is in its bind as it was originally. We have dozens of continuities for many movies ranging from the 1940's-1970's that will be listed on this account! Continuations are rare and only pop up for sale once in a while so be sure to check our page for them as they are coming soon!
We have been processing the same estate for more than a decade and many of these items have been on the back burner due to other obligations in life but we have the time to list them to the public again. Follow our page to see our upcoming auctions for movie posters, lobby cards, photos, stills, and more!