The 9th Beast DeWitt Bodeen Cat People Writer Unproduced Horror Film Script rare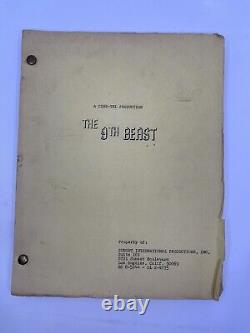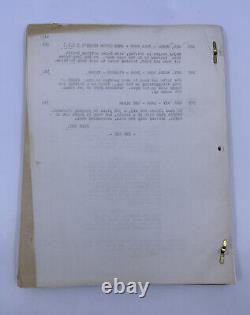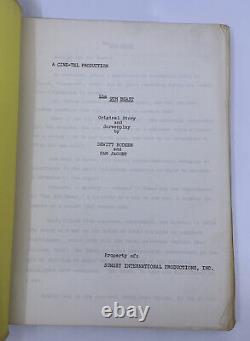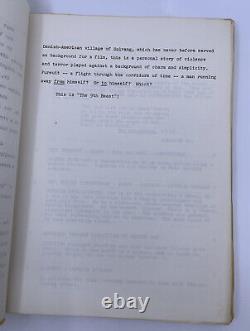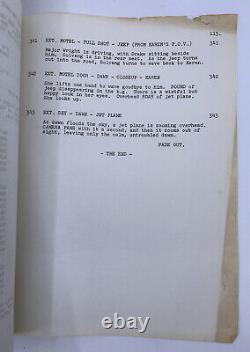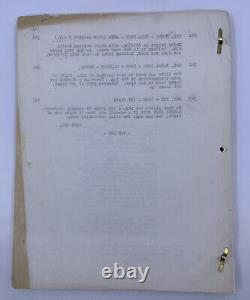 This is an unproduced original film script titled "The 9th Beast" by DeWitt Bodeen, the writer of the classic horror film "Cat People". It features an intriguing storyline that will keep you on the edge of your seat.
The script is an authentic piece of entertainment memorabilia from the United States, and is perfect for any movie fan or collector. It is an original piece, not a reproduction, and has not been modified in any way.
The signature status of the script is unsigned. Get your hands on a unique piece of movie history with this rare and valuable item.