Resident Evil Movie Script George Romero Original First Draft Rare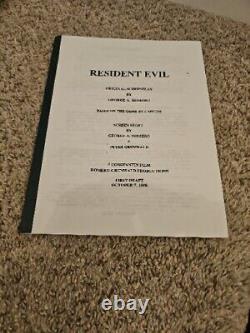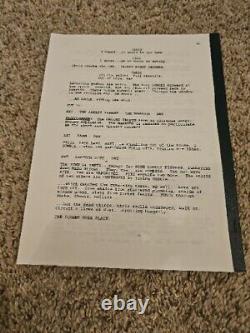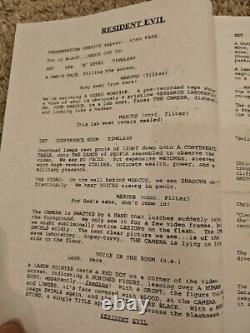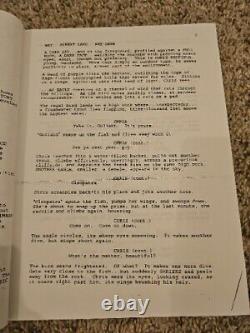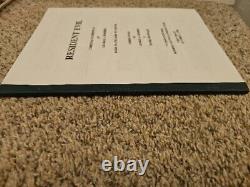 Immerse yourself in the world of Resident Evil with this original movie script. Follow the action-packed adventure of Chris, Jill, and others in the movie that was never made. This script is the first draft from George Romero.
Experience the thrill of the movie from the comfort of your own home with this unique collectible. Made in the United States, this original script is a piece of movie history that is perfect for any movie memorabilia collection. Add this rare find to your collection and relive the excitement of the Resident Evil movie.