Buck Rogers in the 25th Century Original Movie Art David Marshall Petery Hyams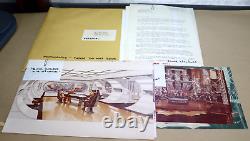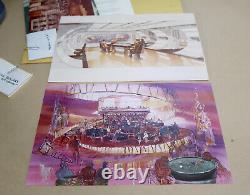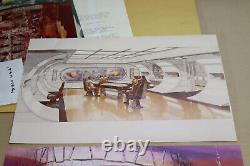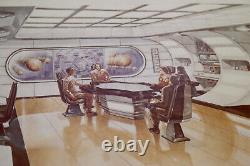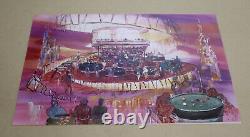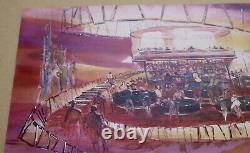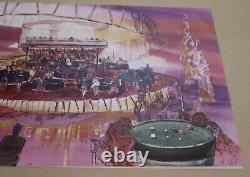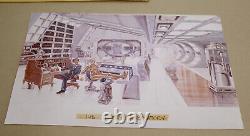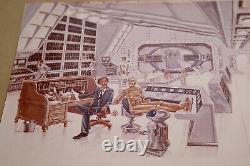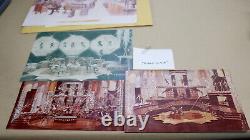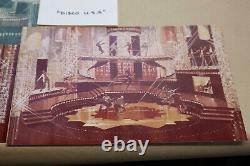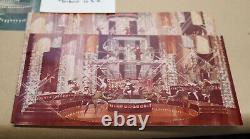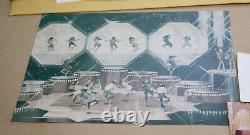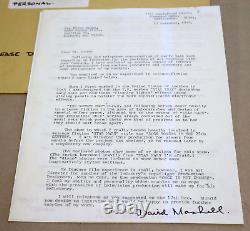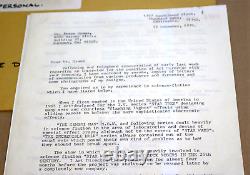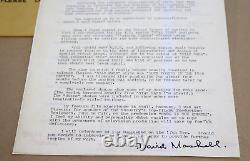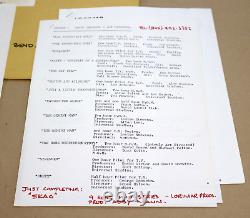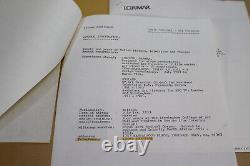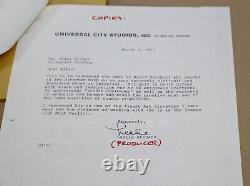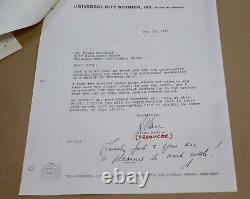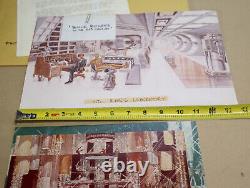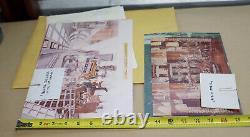 This listing is for a rare lot of items from art director David Marshall that was sent to the director Peter Hyams as a "resume" in hopes to be hired by Hyams. The lot includes a personal letter to Peter Hyams, a list of Marshall's credits, some letters of recommendation, and some original concept art made by David Marshall. There are 3 pieces of art are concept drawings (these are high quality prints, I don't think they are the original hand drawn pieces) from the early production of Buck Rogers. In the letter to Hyams, David Marshall claims he was hired as the original art director for the Buck Rogers movie, but it was "shelved" and he wasn't re-hired when the project was completed years later. I honestly have no idea if David Marshall is telling the truth, but the concept art is extremely interesting.
It shows a character that looks way too similar to C3PO from Star Wars! There is also some art labeled Disco U. , but I was unable to find what this project was referring to. Overall this is a unique lot for the Buck Rogers fan!
We have a wide variety of items from Hyams movies Outland, Capricorn 1, and Hanover Street (there wasn't anything from his later work, based on the date these items were put into the moving vault it precedes his later work). It includes the original mailing envelope addressed to Peter and the letter directly refers to Hyams, plus previous conversations between Marshall & him. Please see all photos for condition and feel free to ask any questions.