For Love Of The Game Movie Script 1995 Original Kevin Costner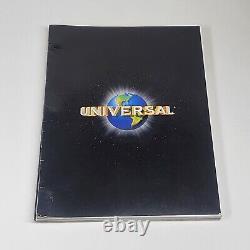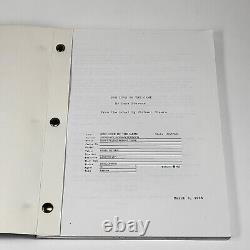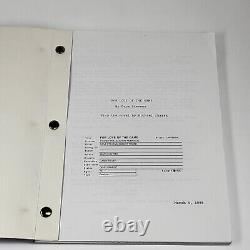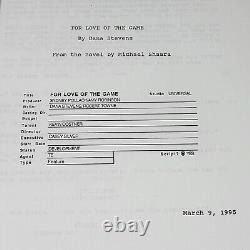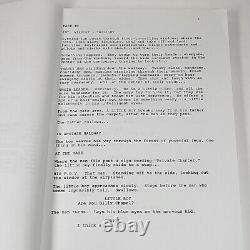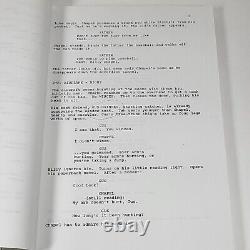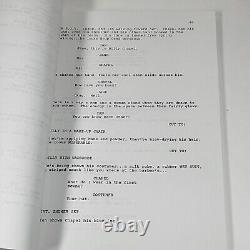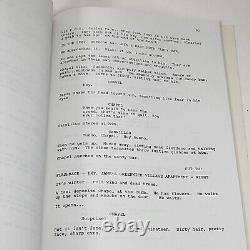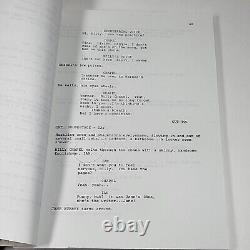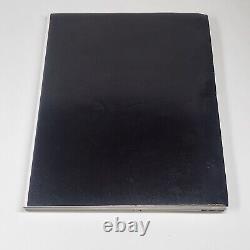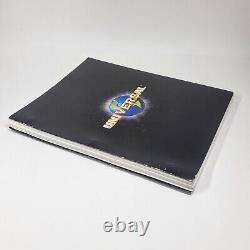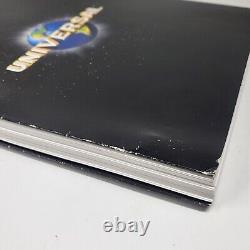 Original script for For Love of the Game, by Dana Stevens from the novel by Michael Shaara. This script is a Development script dated March 9, 1995.
This baseball movie, starring Kevin Costner, would be released in theaters in September 1999.