Lovin' Molly (1972) Original Movie Script of Larry McMurtry's'Leaving Cheyenne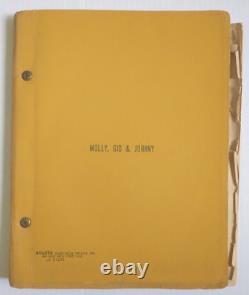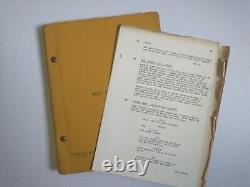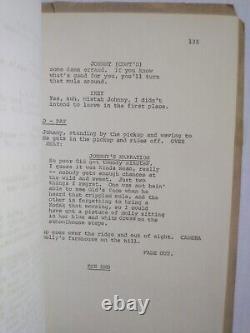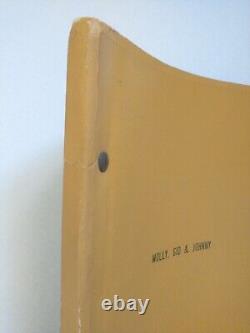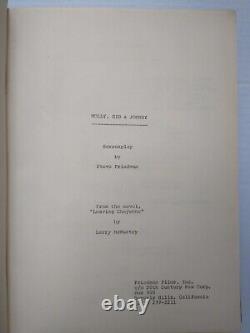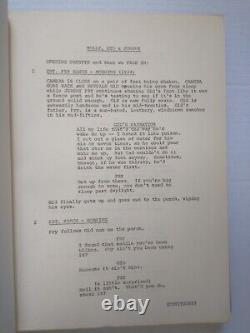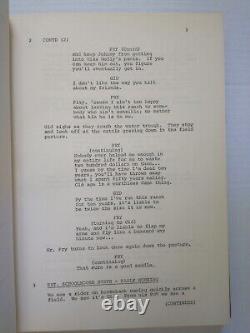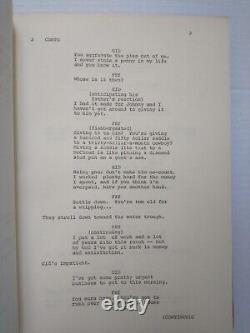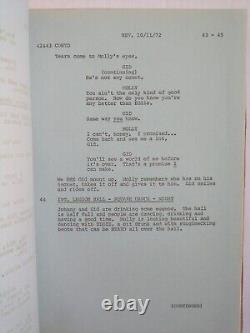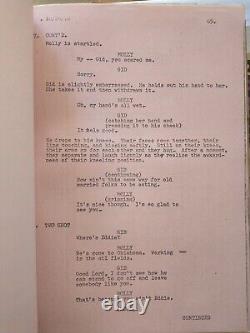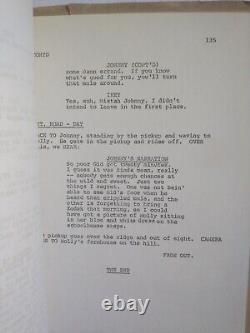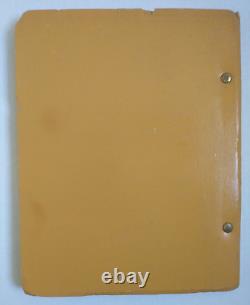 (aka Molly, Gid & Johnny). Original script to the 1974 drama film directed by Sidney Lumet and starring Anthony Perkins, Beau Bridges, Blythe Danner in the title role, and Susan Sarandon. The film is based on one of Larry McMurtry's first novels,'Leaving Cheyenne' (1963).
1972, Friedman Films / 20th Century Fox, Beverly Hills, CA. 135 pages, bound with metal screw-brads.
Cover has some creases & edge tears. Occasional notations, but largely unmarked. Includes multi-colored revision pages and some of.
The original pages they replaced.