THE BOOK OF ELI original Script Screenplay Denzel Washington Movie Prop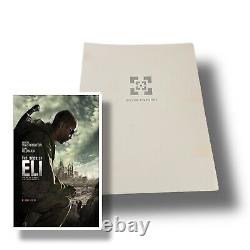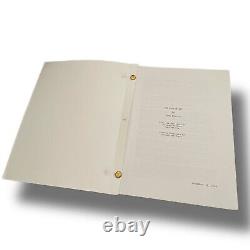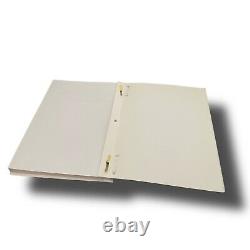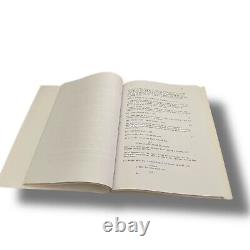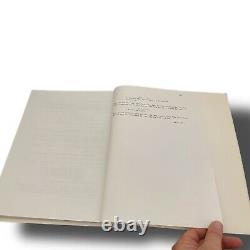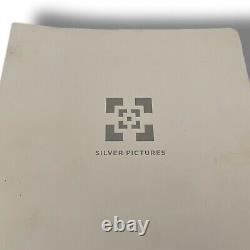 Original vintage revised script, dated 11/10/08. Complete script with Joel Silver Productions wrapper. Thirty years after war turned the world into a wasteland, a lone warrior named Eli (Denzel Washington) marches across the ruined landscape, carrying hope for humanity's redemption. Only one other man (Gary Oldman) understands the power of what Eli carries, and he is determined to take it for himself. Though Eli prefers peace, he will risk death to protect his precious cargo, for he must fulfill his destiny to help restore mankind.
Great vintage production made script acquired via estate sale in Southern California in a large lot of vintage scripts from the 80's/90's/00's. This estate item originates from an individual with a long career in the entertainment industry. This, along with the others, are vintage and in production used quality. If you are looking for a "perfect" script, I'd suggest purchasing a reproduction. However, I do not offer those.